Sub-Title:  UDDERLY
(apologies to Yoda, who already referenced Udderly at https://spawnyspace.wordpress.com/2021/05/23/nice-and-smart/#comment-182198)
Udderly. It's a word that is pungent with meaning. When we first read or hear it we are left wondering "Udderly… what?" Udderly starkers? Udderly bonkers? Udderly true?
I don't need to spell it out. We all know what the unstated qualifier is (it may in fact be one of the above). It's a truism that the denizens of this blog need no reminder of at all.
So forgive me when I use that word with full pungent meaning intended:
Feminist-leftist-liberal-progressive females are Udderly. Now how about that. And their milksop male leeches, while not as Udderly as the women, are so udderly latched to it that a kick in the arse wouldn't ween 'em.
Most of the women we have to contend with out there are leftist. They might not be practising Femtards but their souls are as Udderly as Udderly can be.
Any woman who would say "I'm for women" is Udderly. That politically-charged assertion, "I'm for women", is rendered unnecessary and irrational by all the systemic sex-specific advantages that women enjoy over men. But how many women would not say "I'm for women"?
There are actual stats that indicate Udderly. They are fairly old news.  FB (a familiar of Yoda's) reminded us of them recently but for those who haven't seen them yet they are in Pew's Survey fielded March 19-24, 2020. You can log in and download them here:
https://www.pewresearch.org/social-trends/dataset/covid-19-late-march-2020/
Or, you can read an attempted analysis of them here:
https://wentworthreport.com/2020/11/27/study-points-to-pervasive-mental-illness-among-white-american-liberals/
Or you can just take a gander at this:
Finally, do you reckon I should have a go at explaining the pungent meaning after all?
HEADS UP
DON'T LOOK BELOW IF YOU ARE EASILY TRIGGERED
Take yer pick: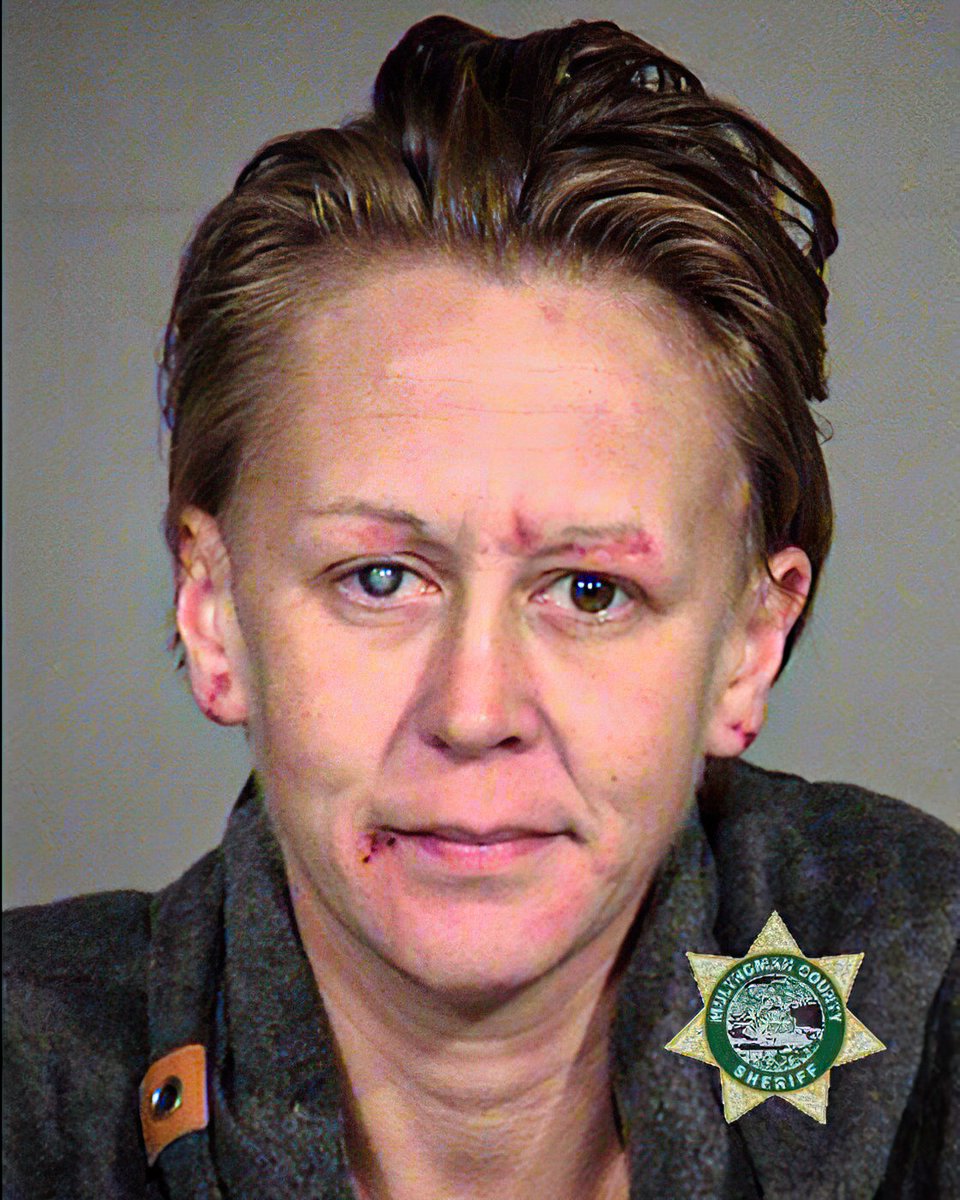 Udderly. I rest my case.